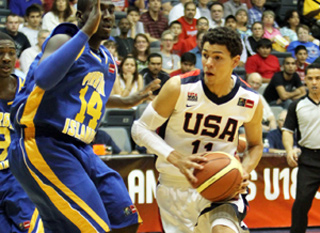 Today USA Basketball released the rosters for the International squad, completeing both rosters for the 2011 game in Portland, OR.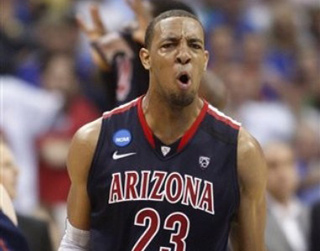 With the Tournament field cut from 68 to 16, Adi Joseph takes a look at 16 things we learned from the first 2 rounds of this year's tourney.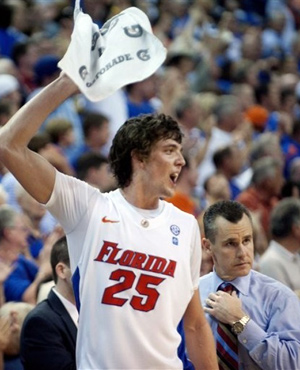 #2 Seed Florida has become the team to beat in the Southeast. A complete breakdown of the matchups including team and top player matchup.