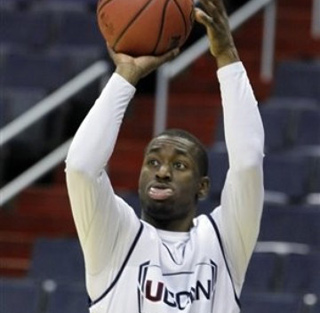 The NCAA Tourney Player Pool is back for the third year. 64 players: 8 rounds of 8 picks.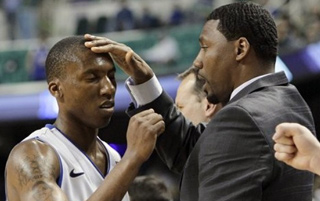 Duke will try to defend their title with the potential addition of PG Kyrie Irving. Complete breakdown of the West by Adam Ganeles.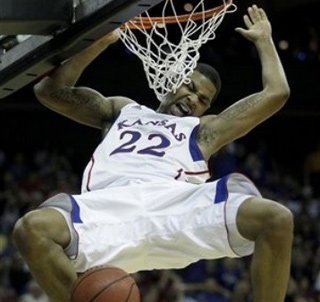 Kansas is many experts pick to reach the title game with the best front court in the country. Breakdown of the Southwest bracket from Jonathan Wasserman.