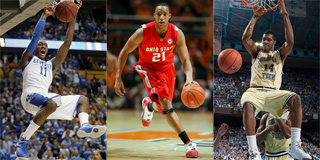 With less than 10 days before the draft, a pick by pick look at the first round.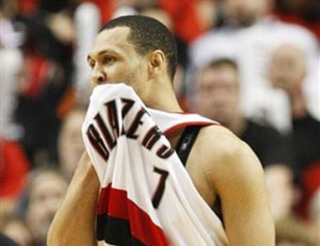 The Blazers were once seen as a potential dynasty in the making but the health of Greg Oden has made that a distant memory.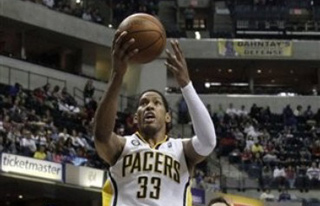 Between deadweight contracts and overpaid veterens, the Pacers are nearly 10 million over the cap going into next year.