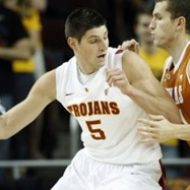 Nikola Vucevic is the Pac-Ten Player of the Week, Hot and Cold, top 5 Senior producers, plus Notes.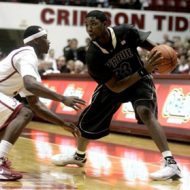 JaJuan Johnson and E'Twaun Moore are co-players of the week, hot and cold plus Top 5 reactions from Big Ten ACC Challenge.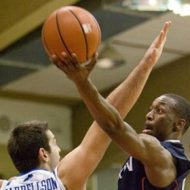 A look at who's hot and cold in the Big East plus top 5 playmakers and notes.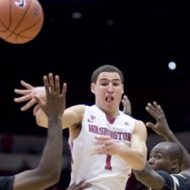 Klay Thmpson was the top player in the Pac Ten last week. Who's hot, cold and top performers.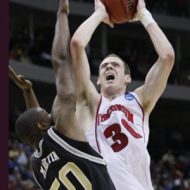 Player of the Week: Some weeks there are going to be an abundance of candidates; this was not really one of them. Much of the league played inferior competition, and…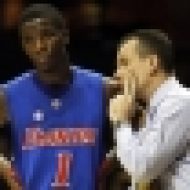 Player of the Week: It is not for a lack of candidates that Trevor Mbawke wins the award. For a blog on a draft website, I am obligated to praise…