Projected NCAA bracket plus staff picks for Champion, Runner up, Final Four and Sleeper.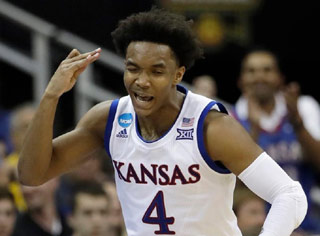 Our annual player pool consisting of 8 staff members selecting 8 players each from the NCAA tourney teams, total points scored.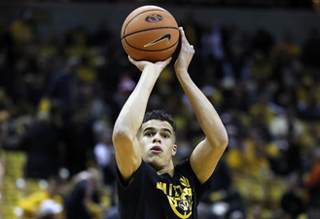 Michael Porter Jr's return to action is just one more reason to be excited for this year's tourney. Breakdown of the West region, plus top 5 prospects.