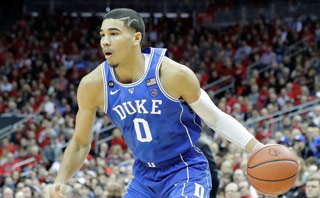 Draft night winners and losers? Grades and analysis of every franchise's performance.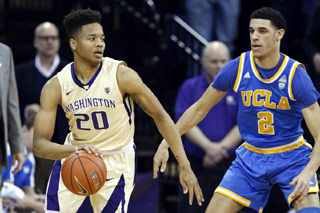 We've got the draft covered with a pick by pick analysis, from draft guru Nick Prevenas, as the draft unfolds.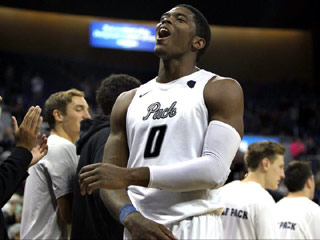 Golden State targeting Cam Oliver in early 2nd, Frank Mason on the rise? Swanigan rumors, Info on potential moves as draft approaches.