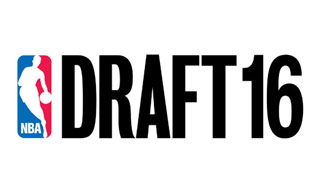 We've got the draft covered with a pick by pick analysis as the draft unfolds.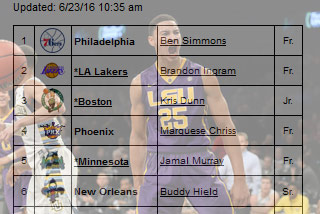 There's time left to get your picks in (by 7PM ET). Play the 2016 Mock "Draft Day Challenge" & be crowned mock draft champion.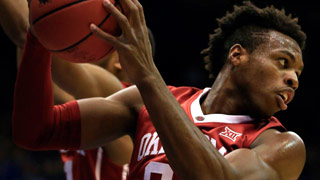 On the eve of the NBA draft, a new look at the first round with explainations for each projected pick.