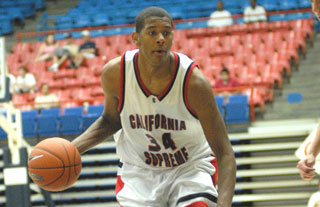 Jeremy Tyler and Dejan Musli headline the roster for the adidas 2010 Eurocamp.
Some people appear more intrigued by where LeBron will go this summer than who will actually win the NBA finals. In a multi part series, here's a case for LeBron joining Los Angeles Clippers.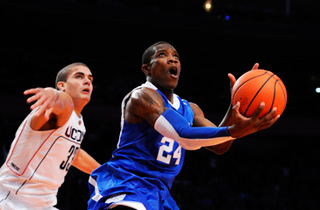 Adi Joseph examines a position with a number of intriging talents in this year's draft, the combo guard.