McDunkin Management Agency
Posted on: Sat, 09/18/2010 at 4:12am
McDunkin Management Agency
McDunkin Management Agency was founded in 1982 in Raccoon City, Georgia with one goal in mind:
"…To be the best and most complete management service agency in the industry."
MMA is made of a group of individuals with specialized talents to meet all of our clients' needs. It is virtually impossible for one person to successfully handle all of the responsibilities of representing professional talents. The MMA team is highly skilled and trained in the areas of elite client management so the talent we represent can focus on their jobs – "between the lines."
We offer unique and complete service for all of our athletes that range from:
Two of the largest contracts in NFL history (Bart Scott – NYJ and Jason Brown – STL)
Over 40 years of contract negotiation experience
40+ current NFL players; 25+ NFL starters
100% Combine training expenses paid
Casting Auditions that fit you
Getting your demos into the hands of the right people
Full Service Marketing Department
Only agency with a former NFL scout and player as a certified agent
Full time legal counsel on staff
We have a long list of clients in all aspects of sports and entertainment
27+NBADL players + 3 NBA announcers
14 Television Actors
4 Movie Stars
9 Music Artist
Robert Traylor-NBA
Tremaine Fowlkes-NBA
Travis Diener-NBA
Ryan Bowen-NBA
Braylon Edwards-NFL
Cedric Benson-NFL
Kellen Clemens-NFL
Jarret Bush-NFL
Eddie Murphy-Actor
Rob Schneider-Actor
Steven Seagal-Actor
Lil B-Music Artist
50 Tyson(co-managed)-Music Artist
Kevin Jonas-Music Artist/Actor
And many more!
We have three offices around the world. The main offices here in the United States. The Canada offices ran by OhCanada, and our International offices ran by franfran.
Feel free to contact us with any questions. Hope to hear from you soon!
-Sincerely Yours
McDunkin - CEO of McDunkin Management Agency
MMA America
CEO - McDunkin
Chief Administrative Officer - WizKid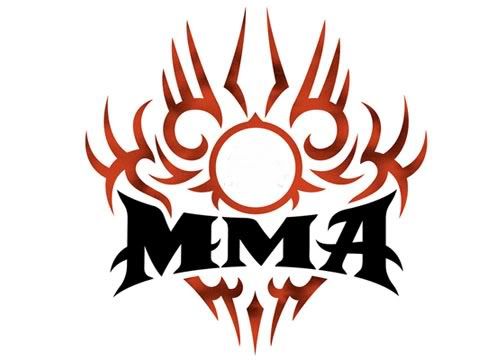 MMA Canada
Regional Manager - OhCanada

MMA International
Regional Manager - FranFran