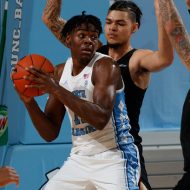 Player of the Week , PF/C, North Carolina Tar Heels A new star big man is emerging in Chapel Hill and this time it is true freshman Day'Ron Sharpe (pictured)….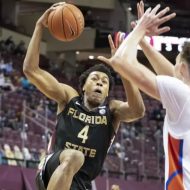 Player of the Week ,SF/PF, #15 Florida State Seminoles After a tremendous season came to an abrupt halt for the Seminoles last year, many thought Leonard Hamilton missed his chance…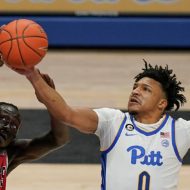 Player of the Week , SG/SF, Pittsburgh Panthers After a stunning loss to St. Francis (PA), the Pitt Panthers looked like they were in for another disappointing season under former…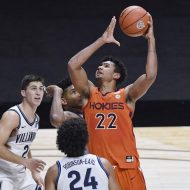 Player of the Week , PF, #16 Virginia Tech Hokies Virginia Tech was one of a few teams in the country who played three or more games this week. Keve…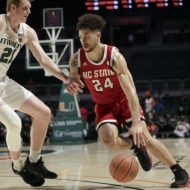 Player of the Week: (Jr., NC State) Daniels, a redshirt junior from Battle Creek, Michigan, added to what has been a successful season with two monster performances for NC State…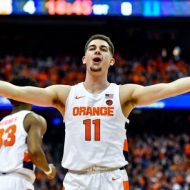 Player of the Week III (Fr., Syracuse) The freshman guard from Glens Falls, NY, who scored more points in his high school career than any other player in the history…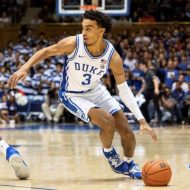 Player of the Week: (So., Duke) While was out with a lingering knee injury for a couple of months, Duke point guard Tre Jones stepped his game up and took…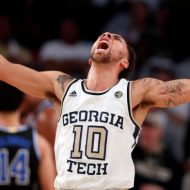 Player of the Week (Jr., Georgia Tech) After missing the early portion of the season with an injury which kept him out until the end of December. Alvarado, who coach…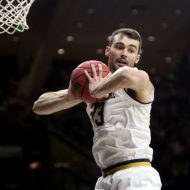 Player of the Week (Sr., Notre Dame) It has become increasingly clear with each passing day that John Mooney is one of, if not the most underrated player in not…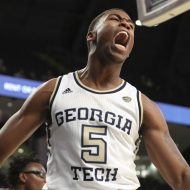 Player of the Week , junior, Georgia Tech It's been an interesting year for Josh Pastner and his team so far. They began the season without starting point guard and…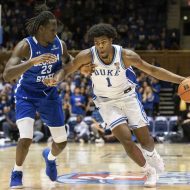 Player of the Week Jr., Duke Following a Duke freshman class which included the likes of , , and is certainly no easy task, but big man Vernon Carey Jr….