One Thought on the 2013 HS Class
Posted on: Sat, 04/20/2013 at 7:10pm
One Thought on the 2013 HS Class
Can you believe that a decade ago we were talking about an 18 year old that was basically a mixture of this year's top 3 players?
Andrew Wiggins' jaw-dropping athleticism, speed, mobility and "it" factor.
+
Jabari Parker's skillset package of handles, jumpshot, passing, and feel for the game. As well as his off the court mindset and media likeability.
+
Julius Randle's body, strength, alpha dog mentality, and aggression.
=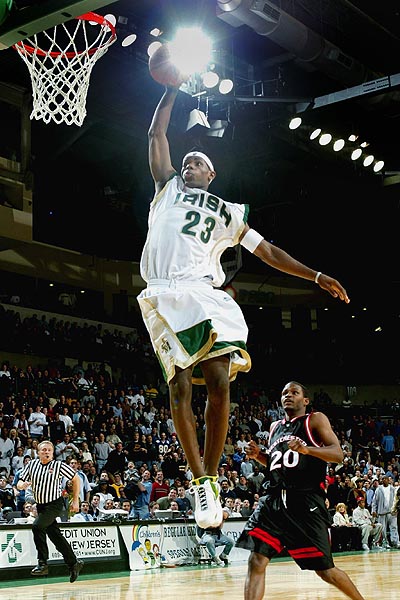 Pretty crazy when you think about it.
Posted on: Sat, 04/20/2013 - 7:20pm
It really is. We all rave
It really is. We all rave about these 3 guys (Wiggins especially) but they don't come anywhere near LeBron. I can only imagine the hype he would get if he was in high school today instead of 2003 before social media really took off. It's even more impressive that he actually lived up to it.