Favorite NBA tattoos
Posted on: Mon, 03/07/2011 at 4:21pm
Favorite NBA tattoos
It seems like there's more bad tattoos in the NBA, but I was wondering what were some of y'all's favorites.
I don't really like LeBron that much, but the stars on his left shoulder is one of my favorite tattoos for some reason. I just think it looks cool.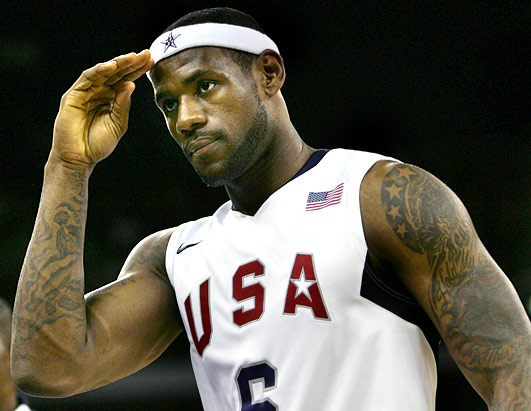 I also like Rondo's. He looks like a superhero.
And of course Andy Varejao's...