Did Anyone else Noticed that the Lakers Honored SHAQ With a BACKWARD JERSEY?
By RUDEBOY_ on Wed, 04/03/2013 - 10:29am.
It was great to see my favorite center Shaquille O'Neal have his Lakers Jersey retired and placed with some of the ALL TIME Lakers Greats....But i noticed that his jersey was backwards...Maybe someone might've Sabotaged it......Maybe it was Dwight or Kobe?
BACKWARD JERSEY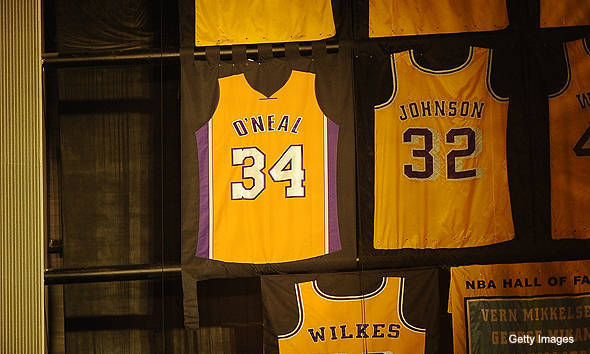 This is how Shaq's NORMAL Lakers Jersey Looks, both Front & Back....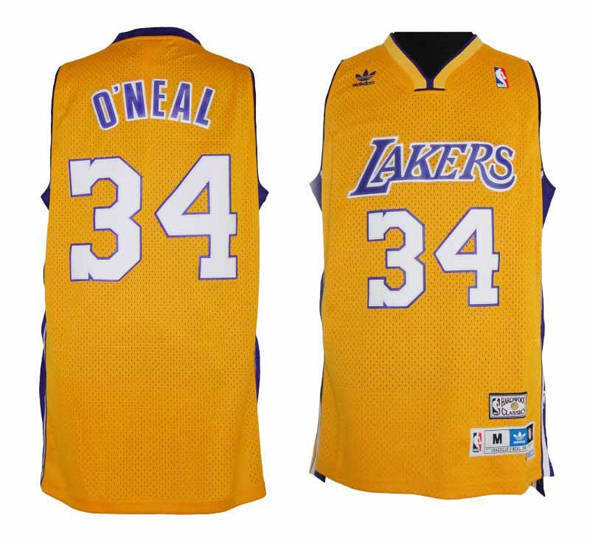 Posted on: Wed, 04/03/2013 - 11:23am
Posted on: Wed, 04/03/2013 - 1:11pm