Delonte West's 2nd job
Posted on: Thu, 09/29/2011 at 3:58am
Delonte West's 2nd job

Delonte West got himself a real job

Found 14 hours ago on Celtics Life:


PLAYERS:Delonte West
TEAMS:Boston Celtics
Via Celtics Life: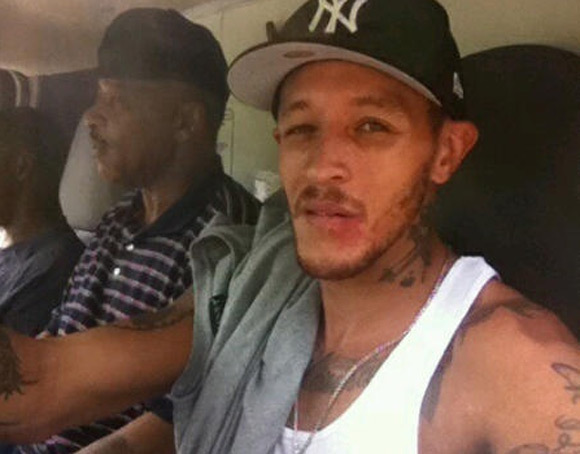 Delonte West just posted to his Twitter page that he is "now an official employee of Regency Furniture." Not sure what his exact role will be, but he included a picture of his first day on the job (see pic on left). Delonte also posted a picture of his job application, in which he said he could start working as soon as yesterday, and replied to a question about whether he had ever been convicted of a crime by saying it was a "misunderstanding."
On Twitter, Delonte also claimed that he needed "a 2nd job to stay afloat during the lockout." I wonder what his first job is? Did he ever get the gig at Home Depot? Check out his job application below:
Also from Celtics Life
Photo: Hilarious cake sent to NBA players/owners negotiations
Celtics superstar willing to miss the entire season
Rajon Rondo certainly not lacking for confidence this offseason
Original Story:http://www.celticslife.com/2011/09/de...