Brooklyn Nets
By stepback3 on Mon, 04/30/2012 - 9:52am.
Brooklyn Nets unveil logos - http://espn.go.com/new-york/nba/story/_/id/7872659/brooklyn-nets-unveil-logos-colors-2012-13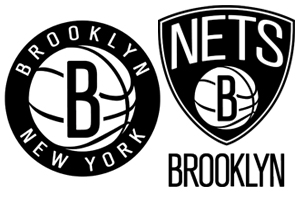 What do you think of the Black and white colours being used.ps In NZ we spell colour with a u added in it.
Posted on: Tue, 10/02/2012 - 7:35pm
"I was obviously disappointed
"I was obviously disappointed about the way July started, first Deron (Williams) didn't come and then J-Kidd and Jet left, obviously two warriors that have been through a lot of stuff with me and we won the championship together, so they were like brothers to me.